WE PROVE OUR WORTH FIRST. SEO AUSTRALIA is our specialty, Rise above the rest.
Drive the right traffic for more conversions and watch your revenue skyrocket with Search Engine Optimization SEO AUSTRALIA. With a laser-focused SEO strategy, you can dominate rankings. Grow your business, increase sales, and outperform your competitors
Grow your Business with our SEO Australia Services
You probably already understand that great SEO will turn your business into a market leader. With a customized SEO strategy, you can boost your rankings and revenue.
Positive Ads management provides SEO services that drive meaningful web traffic to your business
Customers in "hunt mode" with commercial intent who are ready to buy are driving consistent traffic to your website.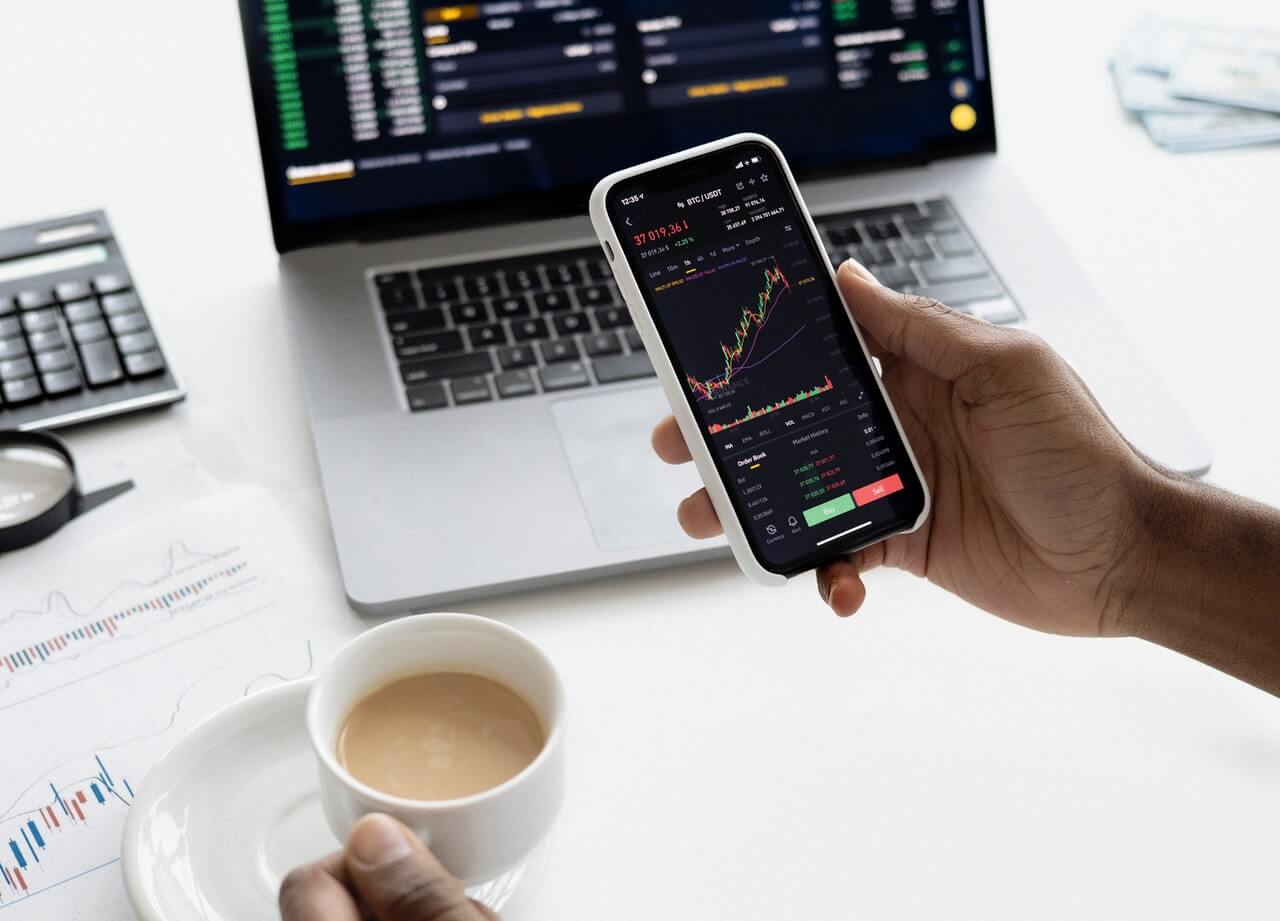 So, without further ado, let's get straight to the point: we know how to help you get more customers and better results.
With our finest SEO experts on your team, you can take the lead in search engine rankings  More than 200 different factors influence how your website ranks on Google.
Work with the experts who studiously follow these factors to make you reach your business goals.
Speed up your growth with an engaging Facebook marketing strategy. likes and comments aren't our only target. A technical set of actions is required to create a financially rewarding Facebook advertising campaign that will drive sales to your business.
It's not easy to build an engaging Facebook brand that stands out among the social media noise and talk. You'll need more than just a splendid strategy. you'll also need a deep understanding of how Facebook marketing works and evolves.
Positive ads management Facebook advertising services are not only efficient but also worth the time and money you invest. spending your money and time without getting the maximum return on your investment is the last thing we want for you. From sales to lead generation, we make sure your Facebook advertising campaigns are outstanding and optimized. We can help you get the most out of your Facebook ads campaigns.
Our PPC services will make sure that your website is visible on the first page of Google for relevant keywords to make sure that we are not missing any customers.
Paid Ads give you the chance to be shown to more people searching on a certain product or service, which will increase your website traffic and increase your sales.
Effective and relevant keywords will make you save more money, as the clicks you receive on your Ad will be more relevant to your product.
Organic traffic can only take your business so far, so including PPC advertising into your digital marketing strategy is an easy mechanism to swiftly reach your target audience. PPC ads appear right at the top of Google and are laser-focused to reach your specific customers, rather than relying on search engine rankings. Best of all, you only pay if someone clicks on your ad, so you're not wasting money on clicks that aren't qualified.
It's no wonder that Google AdWords is the most well-known and effective form of PPC advertising, given the millions of individuals that use Google every day.
Would you like to start a project with us?
We are very picky with the clients we partner with, Don't hesitate to give us a Call and Mou our owner will discuss with you to make sure we ( SEO Australia ) are the right partner for you and you are the right partner for us.