Get on the first page of google on relevant keywords for an effective price
How can you benefit from our PPC management Australia?
Our PPC agency Australia will make sure that your website is visible on the first page of Google for relevant keywords to make sure that we are not missing any customers.
Paid Ads give you the chance to be shown to more people searching on a certain product or service, which will increase your website traffic and increase your sales.
to make sure the clicks you get on your Ad will be more relevant to your product, it's important choosing effective and relevant keywords to help you save money.
How can our PPC management Australia help your business?
If your business isn't getting noticed by your target audience on Google, it's time to give it a boost with the help of a PPC AdWords Marketing Campaign. We provide high-quality PPC services and google ads management to your business. it will help you increase your website's visibility, traffic, and leads. Give us a call today and let us assist you to push your competitors out of the first position on Google!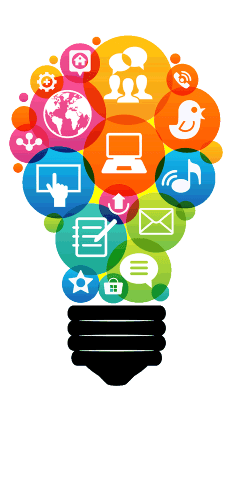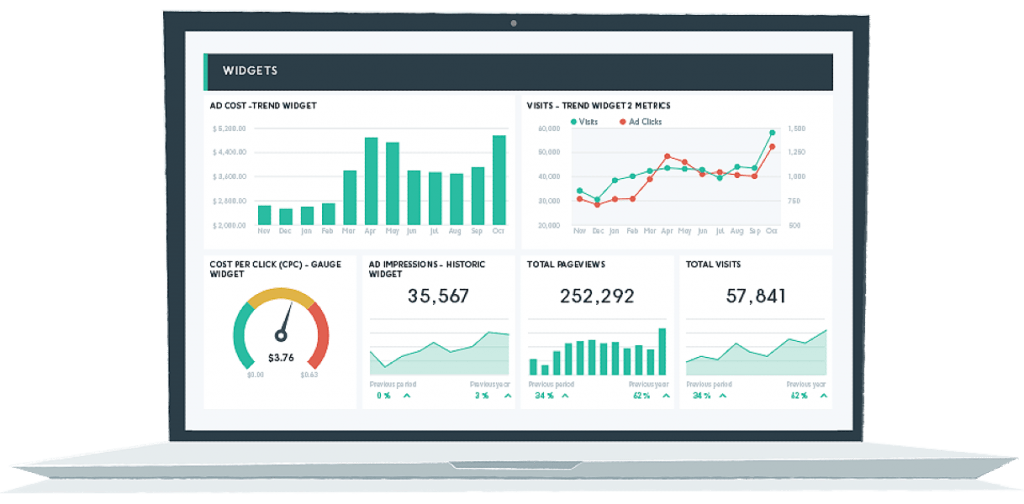 only take your business so far, so including PPC advertising into your digital marketing strategy is an easy mechanism to swiftly reach your target audience. PPC ads appear right at the top of Google and are laser-focused to reach your specific customers, rather than relying on search engine rankings. Best of all, you only pay if someone clicks on your ad, so you're not wasting money on clicks that aren't qualified.
It's no wonder that Google AdWords is the most well-known and effective form of pay per click advertising, given the millions of individuals that use Google every day. AdWords is flexible, easy to use, and most importantly, it allows your business to tap into Google's massive reach. Isn't that fantastic?
How can our PPC management Australia help your business?
Working with a Google Ads company to get your business in front of buyers who are actively looking for a solution is a very profitable strategy and for good reason. Google Adwords is very competitive due to the speed with which you can create leads and sales, and it may be costly if you use the wrong strategies.
When each click costs money, increasing the number of clicks that result in sales is critical. Our Google Adwords campaigns are fine-tuned for profit and conversions, ensuring that you get the most bang for your buck. What sets us apart is that we are a full-service Google Ads firm capable of handling all areas of your campaign, from website design to copywriting and campaign administration.
FOCUSED ON RETURN ON INVESTMENT (ROI). MORE THAN JUST CLICKS
Our Google Marketing campaigns are focused on bottom-line returns rather than clicks and traffic, which sets us apart from any other Google ads agency. While some agencies brag about the number of hits they send to their client's websites, we optimize your campaigns on a regular basis and use real-time data to ensure that customers don't just click on your advertising, but convert into paying customers.
Would you like to start a project with us?
We are very picky with the clients we partner with, Don't hesitate to give us a Call and Mou our owner will discuss with you to make sure we ( SEO Australia ) are the right partner for you and you are the right partner for us.