Facebook Ads Australia with PAM
Grow your business with the power of Facebook marketing Australia
Speed up your growth with the Facebook agency that provides an engaging Facebook marketing strategy. likes and comments aren't our only target. A technical set of actions is required to create a financially rewarding Facebook advertising campaign that will drive sales to your business.
 As a result of digital marketing, people's attitudes toward information and purchasing decisions have changed. Consumers are in control in today's extremely connected world, and they utilize social media platforms like Facebook to interact with the brands they love, share their experiences, and voice their concerns. The modern consumer expects personalized offers and messages that are tailored to their specific needs and desires, instead of a list of features and benefits. They are also not scared to speak up if they do not get what they want.
acknowledge the power of social media marketing and the opportunity for growth that a thorough Facebook advertising strategy offers. They personalize every interaction with potential customers on their Facebook pages, focusing on building a long-term, meaningful relationship that will help differentiate their business.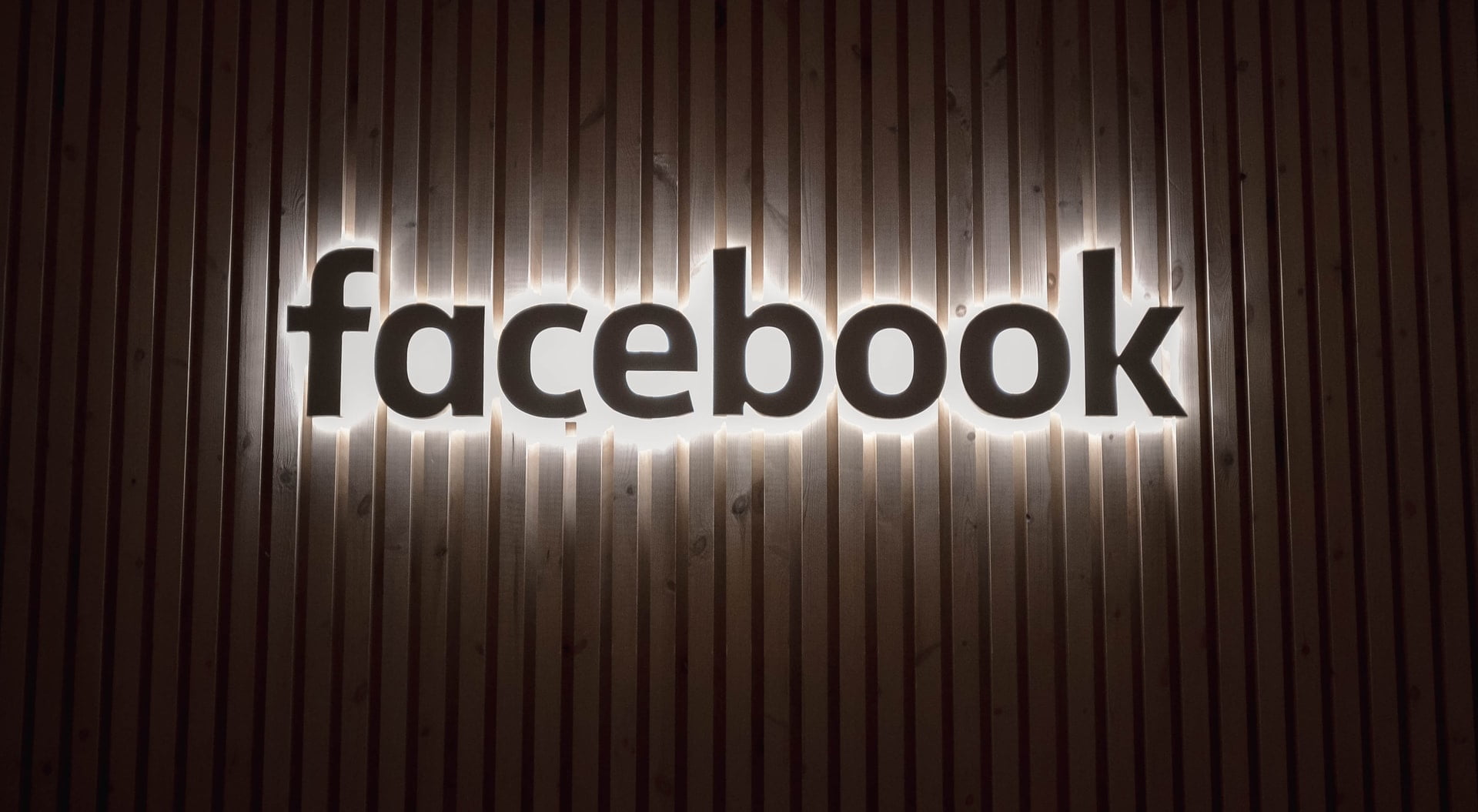 It's not easy to build an engaging Facebook brand that stands out among the social media noise and talk. You'll need more than just a splendid strategy; you'll also need a deep understanding of how Facebook marketing works and evolves.
Positive ads management's Facebook advertising Australia is not only efficient but also worth the time and money you invest. spending your money and time without getting the maximum return on your investment is the last thing we want for you. From sales to lead generation, we make sure your Facebook advertising campaigns are outstanding and optimized. We assist you in making the most of your Facebook marketing campaigns.
.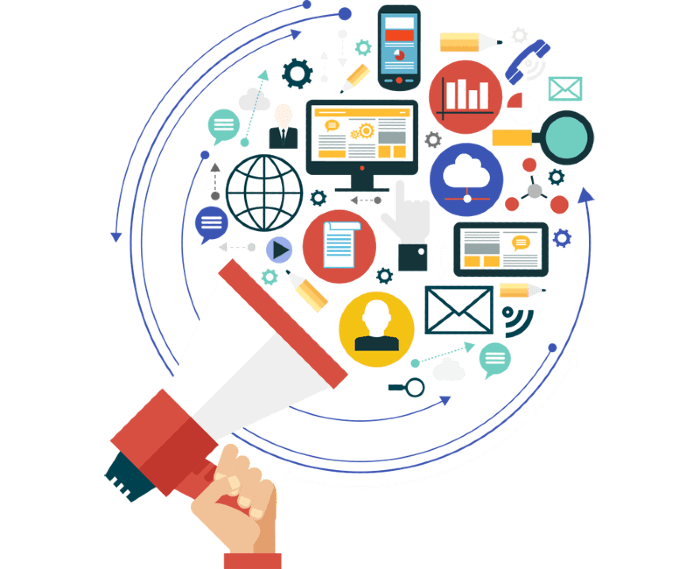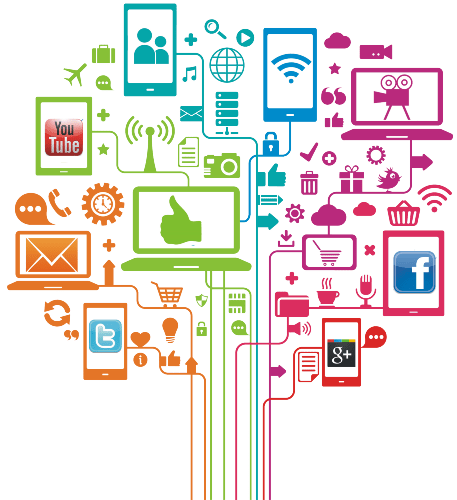 Facebook as a platform for advertising
As an advertising platform, we love Facebook. Why? Facebook goes much deeper than likes, comments, and stories! Facebook has the highest monthly reach of any other social media platform, with about 2.6 billion monthly active users. Consider how effective it could be in getting your brand out there. It's as easy as pie to project your Facebook ads onto audiences through laser-targeted strategies and techniques. The cherry on top of the pie-cake is that Within all social media platforms, Facebook advertising has the lowest cost per lead. Lead generating with personalized messages and attention-getting ads is now much more viable. The variety of types of Facebook ads that may be created is unmatched.
Facebook ads management Australia?
As we mentioned before with more than two billion monthly active users, you might be wondering if Facebook is the best place to advertise. And it's a reasonable question. After all, how can you reach your target market when so many other businesses are going after the same pie?, you can reach potential clients with a successful Facebook ad. Not only is Facebook advertising effective, but it is also cost-effective and time-effective. Whether you're a small business just starting with Facebook marketing or even have tried it but been discouraged with the results, here's how an effective campaign managed by Positive ads management Facebook advertising team of specialists may help you increase your reach and boost your sales.
While consistent, high-quality content can help you boost your Facebook page and reach, the unfortunate reality is that it has very limited possibilities. Just take a look at your page insights, and you may notice that less than 2% of your followers see your updates. For years, Facebook has been decreasing the visibility of business pages, and it's likely to continue decreasing even more in the future. Facebook is urgently striving to keep the News Feed exciting and relevant with so much content being uploaded every second of the day.
Facebook is always trying desperately to keep the News Feed relevant and engaging and as a result that the visibility of business pages has been reduced by Facebook. if you checked your page insights you may notice the followers who see your updates are less than 2% and unfortunately it's expected to get even lower in the future
AVOID REVENUE UNCERTAINTY
We can assist you in putting an end to revenue uncertainty and guessing games campaigns. We begin by creating a plan tailored to your company's needs that address each stage of your customer's purchasing journey. Copy and creativity are prepared for your approval, and funnels are created to make your consumer feel as if you are speaking directly to them when in reality, it all comes down to our research and a thorough grasp of your target customer profile.
AGENCY FOR FACEBOOK ADVERTISING BASED ON RETURNS
We're a Facebook ads agency that focuses on ROI and helps our clients develop their businesses. We don't hide behind vanity metrics that do not influence your business.
 we are a full social media agency Australia that provides social media marketing from Facebook ads management, Instagram marketing and Instagram.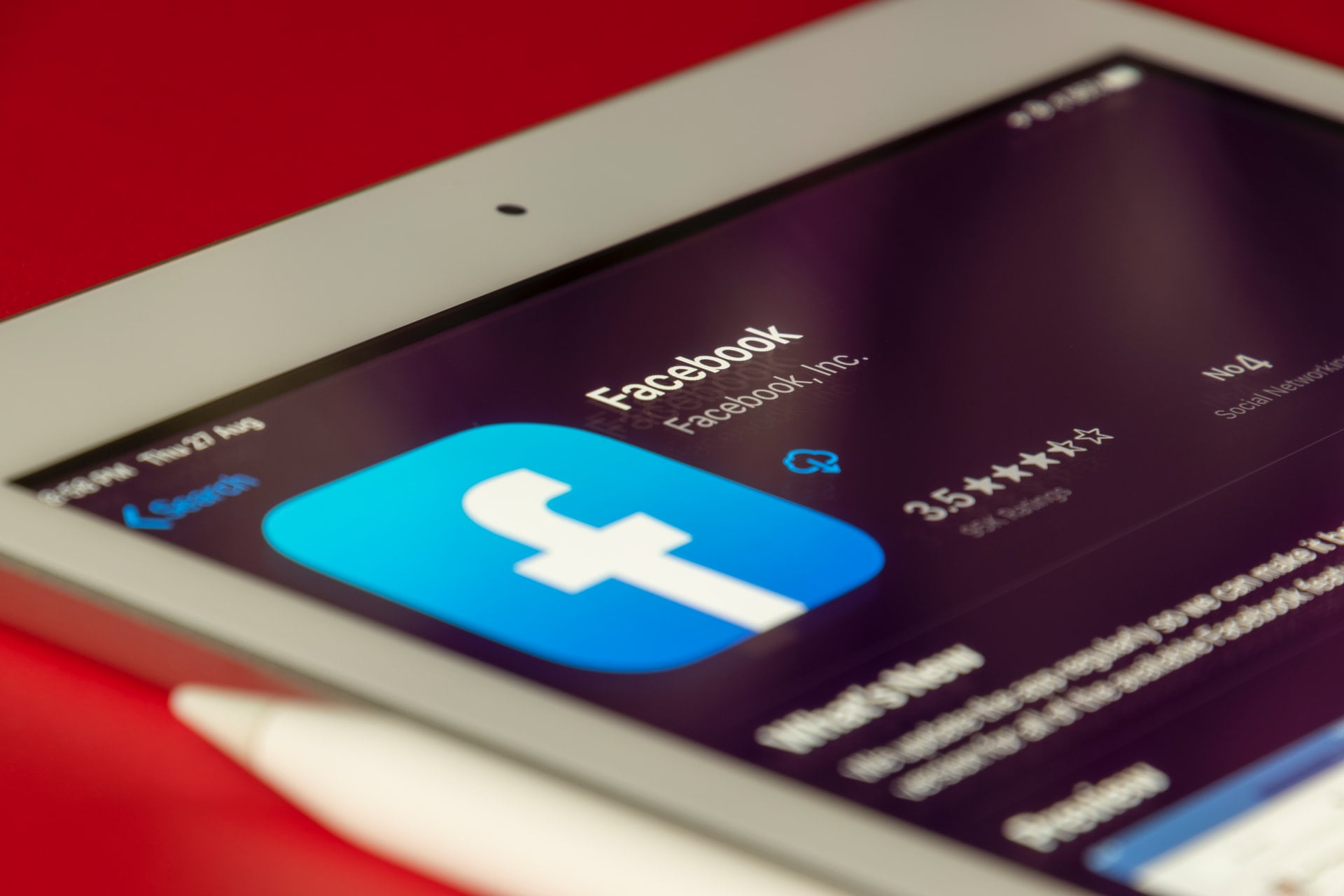 increase your sales with the help of our Instagram marketing Australia.
The majority of Instagram ads aim to increase likes, followers, and comments. However, unless you're getting real conversions, you're not getting the most out of the platform. Collaborate with Online Marketing experts to develop and implement a targeted Instagram ad strategy that generates exceptional results. Our knowledge in social media advertising will deliver you the results you desire, whether you want to focus on developing customer relationships through acquisition or re-engagement, or building awareness.
We believe in targeted campaigns that get results. Every element of your Instagram marketing strategy should be designed to build a funnel that converts casual browsers into committed consumers…
Would you like to start a project with us?
We are very picky with the clients we partner with, Don't hesitate to give us a Call and Mou our owner will discuss with you to make sure we ( SEO Australia ) are the right partner for you and you are the right partner for us.