Amazon Advertising Services Australia
Do you want to advertise on Amazon Australia but aren't sure where to start? Let me introduce you to your new Amazon Advertising Agency.
We are amazon ads management agency, We offer Amazon advertising services for businesses across Australia,
We are committed to making a positive difference in our client's bottom lines, and we use our strategic knowledge to help you develop your business online with a measurable and customized Amazon strategy.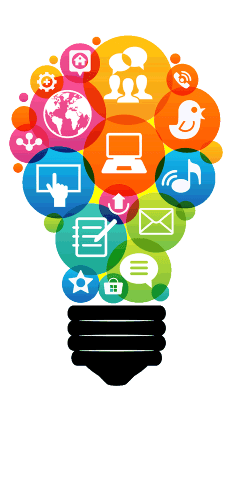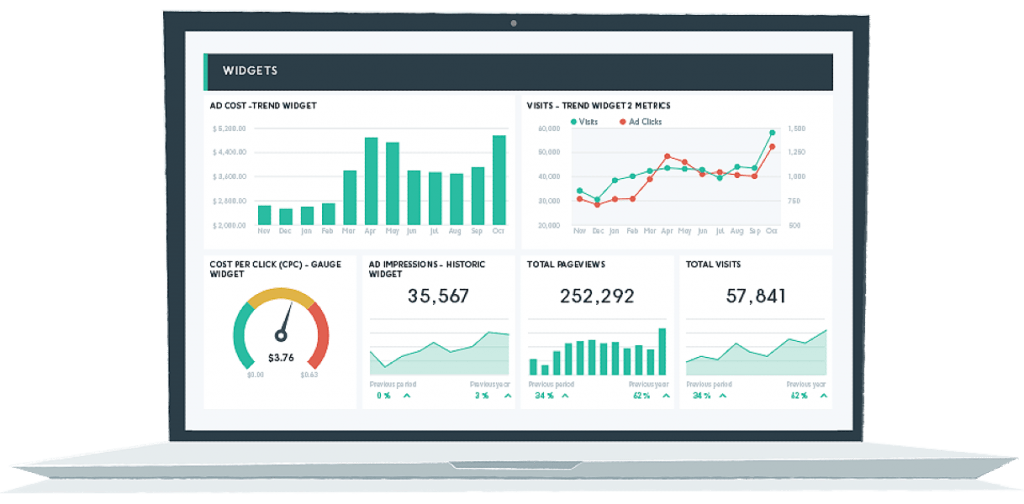 amazon ads management services?
Before you invest your hard-earned money in Amazon advertising, keep in mind that it's a difficult process. Advertising for Amazon sponsored products, in particular, should follow a well-defined approach.
Many clients have turned to Thrive for Amazon PPC services after doing it on their own and making the best-educated guess they could. In the end, they spent a significant amount of money with a low return on investment.
Here's how our Amazon PPC agency takes the guesswork out of the equation:
We can assist you in setting realistic objectives. We develop a clear approach that is tailored to your specific business requirements. We want to boost your ROI while lowering your advertising costs right away. price of sales (ACoS).
Immerse your shoppers in highly engaging, highly relevant ads across Amazon properties and devices, plus extending those impactful shopper interactions across the internet. Use Amazon advertising to grow your online business.
Amazon Ads Australia makes you drive awareness and relevance at massive scale globally. It provides businesses and developers with flexible cost-per-click and impression-based advertising products that focus on branding, clicks and conversion. By rolling back search and redirect marketing fees, we offer larger branding opportunities for millions of products worldwide to advertisers across devices and platforms.
Amazon's Advertising business helps millions of brands and businesses grow their business by increasing sales and reach. Whether it's to gain new customers, increase brand awareness, attract new talent or improve your ability to sell online, we can help.
As Australia's Top Amazon Ad Agency, we work with brands All over Australia in Brisbane, Sydney, Melbourne, Perth and Canberra to generate sales and revenue.
It is our honor to be the Top Amazon PPC Agency Australia, Call us now on 03 9005 8215 and get your free consultation.
Would you like to start a project with us?
We are very picky with the clients we partner with, Don't hesitate to give us a Call and Mou our owner will discuss with you to make sure we ( seo australia ) are the right partner for you and you are the right partner for us.