PAM helps you create engaging websites with the best user experience.
Take your business to the next level with our website design Australia!
It's time to step up your game in your business. PAM can help you position your business at the top of your competitive field with a professional website and website design. We accomplish this by first getting a thorough understanding of your business, as well as the customers you're aiming to attract, and then delivering a user experience that exceeds their expectations.
Website design is more than a job for us; it's a passion. Everything we create has a particular connection to us. This personal investment is what motivates us to create truly outstanding websites. Every pixel and every second of our lives work is judged within the first few seconds of a visitor appearing on your new website, thus we pay attention to every detail. our UX/UI designers focus on designing and creating websites that are engaging with the customers, super fast, and easy to navigate.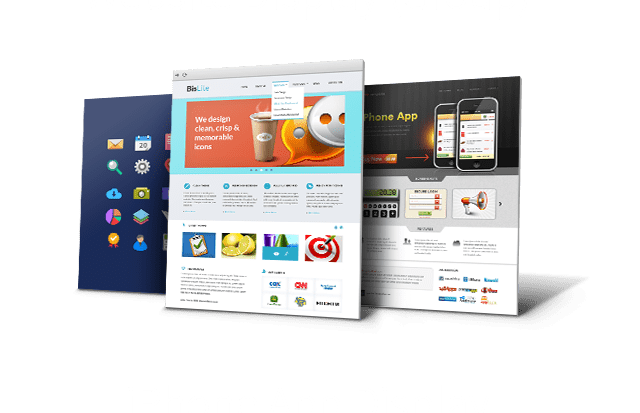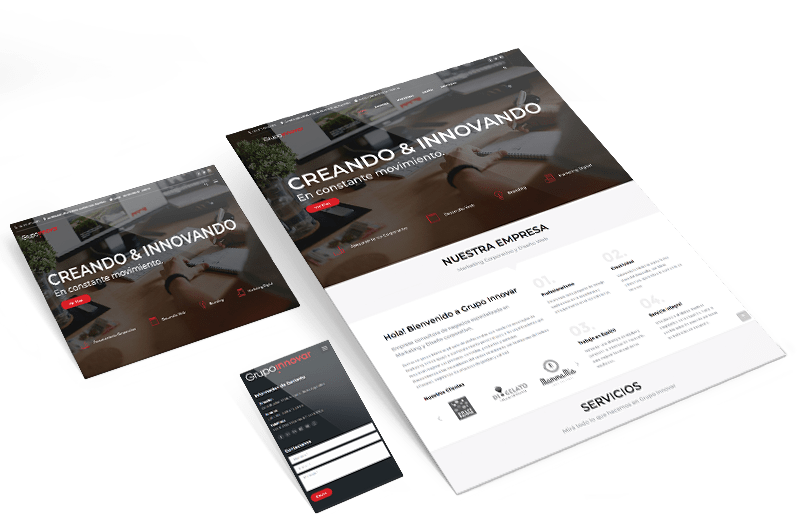 Because Google now indexes and ranks websites based on how well they operate on mobile devices, having a well-performing responsive website is more crucial than ever.
We provide a mobile user experience that allows users on the go to access the most important content as faster and easier as they would on a computer screen. With a responsive web design, we shall help you take the opportunity to stand out from the crowd.
For many customers, a website is their first introduction to a new business or product. If users visit a website that is not responsive on mobile devices, the site may show in such a way that users must scroll and zoom to view a page, or it may not function properly. Menus that don't function and content that doesn't display well are the quickest ways to turn consumers away. all while damaging your brand's credibility.
We provide you with all that your business needs
Your website has the ability to serve as a powerful marketing system. If you haven't considered it yet, we'll assist you in developing and implementing a digital marketing strategy that takes advantage of the internet's humongous possibilities. We'll show you how to use search engine optimization, Google Adwords, social media marketing, and email marketing to attract new customers to your Business.
Would you like to start a project with us?
We are very picky with the clients we partner with, Don't hesitate to give us a Call and Mou our owner will discuss with you to make sure we ( SEO Australia ) are the right partner for you and you are the right partner for us.